Guest Opinion: Disability isn't always easy to see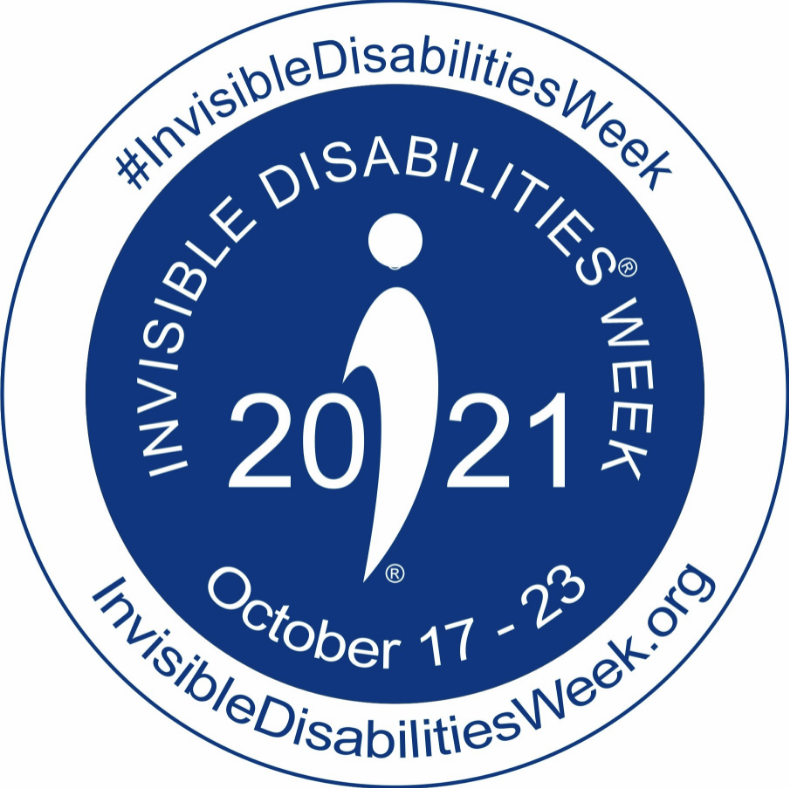 By Fred Hobbs
As a society, we have come a long way in how we accommodate our fellow citizens with physical disabilities. Be it curb cuts in our sidewalks, ramps up to building entrances, or accessible parking spots, it is clear that we recognize that making modifications for people with physical challenges leads to a healthier and more inclusive community.
However, our progression toward a more accessible world has mostly been limited to accommodations for disabilities that are easy to see and identify. If you see someone using a wheelchair to move about the town, or a person wearing a hearing aid during a meeting, for example, you probably know they face some challenges and accept that adjusting somewhat to their needs is appropriate.
There is another category of disabilities that is far less recognizable, and therefore more challenging to adapt to – a category appropriately called "Invisible Disabilities." The Invisible Disabilities Association (IDA) defines invisible disabilities as including "… symptoms such as debilitating pain, fatigue, dizziness, cognitive dysfunctions, brain injuries, learning differences and mental health disorders, as well as hearing and vision impairments." While not always obvious to the onlooker, these disabilities can range from causing mild challenges to severe limitations, and can often be chronic and just as debilitating as a physical disability.
According to Disabled World, a news organization focused on disability, up to 10% of people in the U.S. have a medical condition which could be considered a type of invisible disability. You probably know someone with an invisible disability, or maybe even have one yourself. Unfortunately, because of the unseen nature of their challenges, many people with invisible disabilities face judgement and discrimination simply because their disability isn't readily apparent.
That is why IDA has designated the week of October 17-23, 2021, Invisible Disabilities Week to bring awareness and education about these common but hidden challenges faced by many of our friends and neighbors. Colorado Governor Jared Polis has affirmed the importance of this week by issuing an official proclamation recognizing Invisible Disabilities Week in our state.
If you'd like to take an active role in this meaningful awareness week, the IDA website includes a number of ways you can participate this effort, including resources for sharing your stories of invisible disabilities with the world. You can also learn more about invisible disabilities in the workplace, and ways you can make your office or company more supportive and understanding to employees facing these unseen challenges.
On behalf of Imagine! and the many people we serve whose disabilities aren't always easy to spot, I thank you for your efforts to help increase understanding of how we can all broaden our views on disability, and move closer to creating a world of opportunity for all abilities.
Fred Hobbs is Director of Public Relations at Imagine!, an organization that has been serving individuals with intellectual and developmental disabilities living in Boulder and Broomfield counties since 1963.
Opinion Uncategorized disabilities disability Disabled World Governor Jared Polis Imagine! Invisible Disabilities Week Invisible Disabilities Association
Journalist