Boulder to stop taxing diapers, menstrual products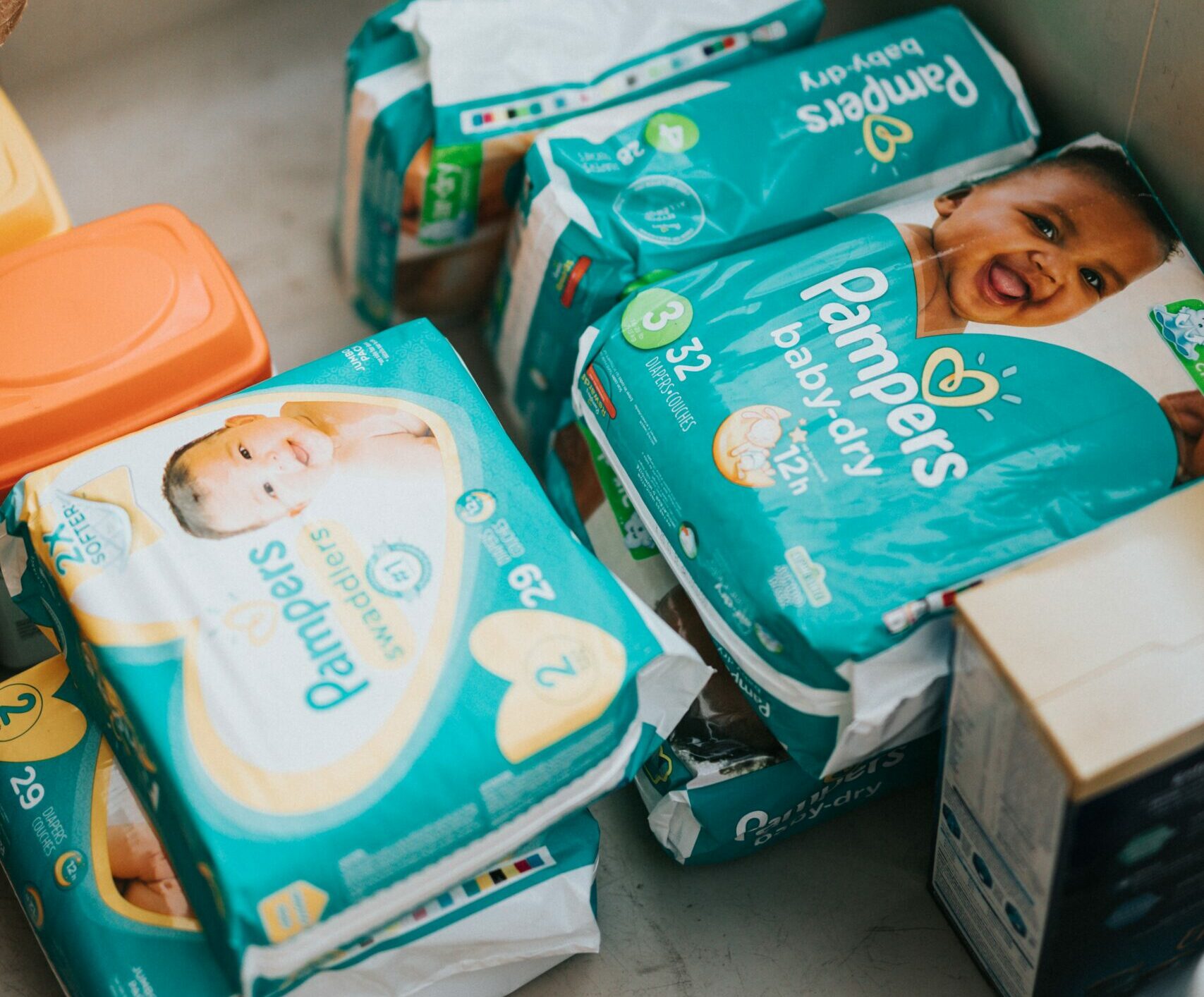 Friday, Oct. 7, 2022
Diapers, pads and tampons could soon get a little cheaper in Boulder as the city explores ending the collection of sales tax on these essential items. City council on Thursday unanimously supported moving forward with an ordinanceA piece of municipal (city-level) legislation. to exempt diapers, hygiene and incontinence products from sales tax.
The proposal was brought forward by councilwoman Rachel Friend, who urged Boulder to follow "the state's lead on not taxing dignity." 
Colorado will end sales tax collection on such items next year, joining at least a dozen other states. Denver and Aurora earlier this year voted to stop charging sales tax on diapers; Denver's exemption includes adult incontinence products.
The movement is a nod to the burden of inflation on families and other low-income residents. 
"The information I have is these costs fall disproportionately on people who are struggling," Friend said, including older adults on fixed incomes. 
Diapers are not covered by SNAP (formerly called food stamps) or other federal assistance. Taxes on menstrual products have for years been decried as discriminating against people who menstruate, one of many so-called "pink taxes" — higher prices and/or taxes on essential products historically used by or marketed to women.
Thursday's informal vote hasn't changed anything yet in Boulder. Council merely directed staff to bring back an ordinance to make these products tax exempt. 
The first step is figuring out exactly how much sales tax revenue the city will forego. Early estimates from finance staff suggest they bring in $236,206 annually.
Estimated annual sales tax collection
Hygiene Products: $48,220
Diapers: $132,422
Incontinence Products: $55,564
Total Reduction to Revenue: $236,206
"I don't really need to see a lot more research, provided you can give me some assurance that $200,000-plus is not really $500,000-plus," councilman Mark Wallach said. "I would still be supportive, but I would just want to at least know what that is and not be surprised that we have to do an offset to something else in order to do this.
"At some point, it looks like real money." 
It's hard to know for sure, Chief Financial Officer Kara Skinner said. Sales tax from diapers may be an overestimate, since families tend to buy those in bulk at big box retail stores outside Boulder. 
"I can't imagine it would be double" our current estimates, Skinner said.
It's unclear when an ordinance would return to council, but Skinner said sales tax exemptions could begin as soon as January 1.
The policy change is part of a larger look at shifting away from sales tax as regressive. It's difficult because sales tax is the biggest single source of funding for Boulder's city government. 
Councilwoman Friend in 2019 floated the idea of ending sales tax on groceries following publication of a Boulder Beat story on the historically low rate of rebates for qualifying low-income residents. City officials decided that food tax brought in too much revenue to give up: $9 to $12 million per year, more than 10% of the general fund budget. That became even more pronounced during COVID as restaurants shuttered and grocery store sales skyrocketed.
On Thursday, councilwoman Nicle Speer (who was not on city council at the time of the previous grocery sales tax discussion) suggested she might like to revisit the issue.
"I have an issue with taxing food," she said with a small laugh. "Basic human need."
— Shay Castle, @shayshinecastle
Help make the Beat better. Was there a perspective we missed, or facts we didn't consider? Email your thoughts to boulderbeatnews@gmail.com
Budget Boulder budget city of Boulder diapers feminine hygiene hygiene products Mark Wallach menstruation pads period Rachel Friend sales tax tampons
Journalist