From the Opinion Panel: How should we prepare for the Boulder of the future?
Saturday, May 7, 2022 
Boulder's population is changing, from aging seniors to shrinking families. Who and what is Boulder, to you? How should the city prepare for the Boulder of the future?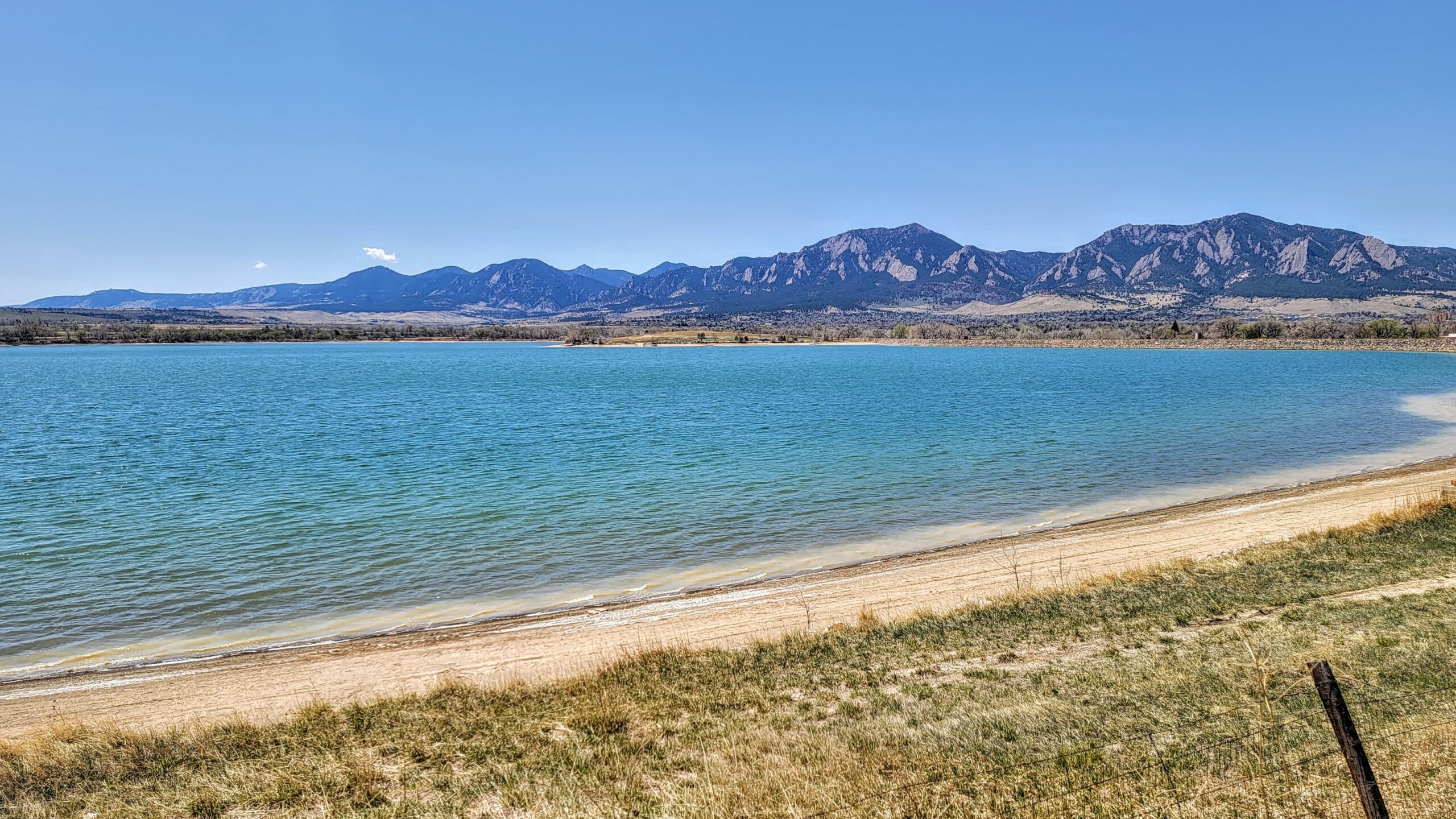 Ted Rockwell: The future depends on water

Boulder is as much an idea as it is a place. The idea of what Boulder represents has inspired a million top ten lists, from Men's Journal asking "Is Everything in Boulder Better?" to U.S. News and World Report ranking Boulder as the best place to live in America. 
Beyond that, there is a romantic notion that Boulder is the happiest place to live. It is where hippies, techies, academics and outdoor enthusiasts all convene for Breakfast at Lucille's. But these rose-colored images gloss over the inaccessible and unsustainable realities of the place. 
Beyond our current affordable housing crisis, the unsustainable reality is Boulder is located in a high-desert, semi-arid climate. This means the water we use on a daily basis comes exclusively from snow melt. 
Given the effects of climate change on snowpack totals, it would be a disaster not to address the water issues our community will be facing in the future.
Each day we hear of another alarming piece of news about the effects of climate change on our region. Despite having one of the highest snow totals in Boulder this past year, April 2022 is on record as one of the driest months ever recorded, and our current snowpack forecast indicates we will be dealing with drought conditions this summer. Lower snowpack and higher temperatures mean our ability to sustain a community in this place will depend on our ability to effectively manage our water supply.
In order to prepare for the future, the City of Boulder must find a way to become much more efficient with its water use. It is important to note that the city has reduced its per capita water use by approximately 30% since the year 2000.
This progress is commendable, but more will need to be done if our community intends to address the issue of affordable housing and react to the changes in snow-pack totals from climate change.
Incentivizing retrofit and new construction grey-water installations is one way the city could address the issue. Perhaps all outdoor watering of plants and lawns should be grey-water only. We will have to go much further if we want to be able to provide water to serve our future citizenry. There aren't easy answers to this issue and many of the solutions we will have to employ may seem onerous to us today (no lawns, no car washing, mandated low-flow appliances, etc.) 
In the future, the idea of Boulder as a happy, intelligent and beautiful place will be vigorously challenged by the stark realities of Boulder's climate and geographical location.
Ted Rockwell is a senior communications and marketing professional specializing in public post-secondary, online and continuing education. More about Ted.
 
Doug Hamilton: Boulder needs better family housing
Boulder is growing older and slightly more diverse, according to census data from 2019. It has also become more expensive, with median home values going through the roof. It doesn't take an economist to tell you that the universe of families with children that can afford $1 million-plus homes isn't very big.
Even for renters, finding a rental home that has affordable, long-term, stable rent and enough space for three or more people is difficult, as rental prices increase significantly year-over-year. As families struggle to find affordable places to live in Boulder, they are going to move elsewhere, and the city's demographics are going to shift even older.
When I walk through my neighborhood every evening, I am always shocked at the number of single, older individuals and/or elderly couples living in 3,000-square-feet (or bigger) houses. While I believe all of these folks have a right to stay in their homes as long as they want, I can't fathom the amount of work required for upkeep, especially at that age. I often wonder if there were options for a smaller, more communal living space that kept them in the community, would they trade their giant house for that opportunity? 
What if Boulder (or Boulder County) had a program that built medium-density, multi-story, 55+ communities here in the City of Boulder that are permanently affordable? Then allowed any Boulder resident meeting the age criteria to sell (or swap) their home to the city at a mutually agreed upon price and exchange/buy/trade or rent a flat in these communities? The city could redevelop the original lot into multi-unit, middle-income, permanently affordable duplexes or triplexes for sale or rent. 
This program solves lots of problems. First, it allows our older generations to age in their communities surrounded by lots of other people in similar circumstances, allowing them to pool resources like fitness centers, vehicles, food services, maintenance, wellness professionals, etc. 
Second, it increases middle income and permanently affordable housing supply by swapping single-family homes for multi-home, multi-bedroom units in existing neighborhoods. Finally, it would probably pay for itself while allowing seniors to keep the equity in their homes. By redeveloping the lots, the city could likely sell or rent two or three permanently affordable units and offset or alleviate its costs.
Our future isn't dictated by our past. We can tackle future problems with new solutions that respect the dignity and community built by our older community members. It doesn't have to be every person for themselves; together, we can build a better future.
Doug Hamilton is a parent, lawyer, engineer and human who believes in free public spaces and a more participatory society. More about Doug.
Opinion BBOP Boulder Boulder Public Library city of Boulder library district opinion panel opinions & perspectives property taxes taxes