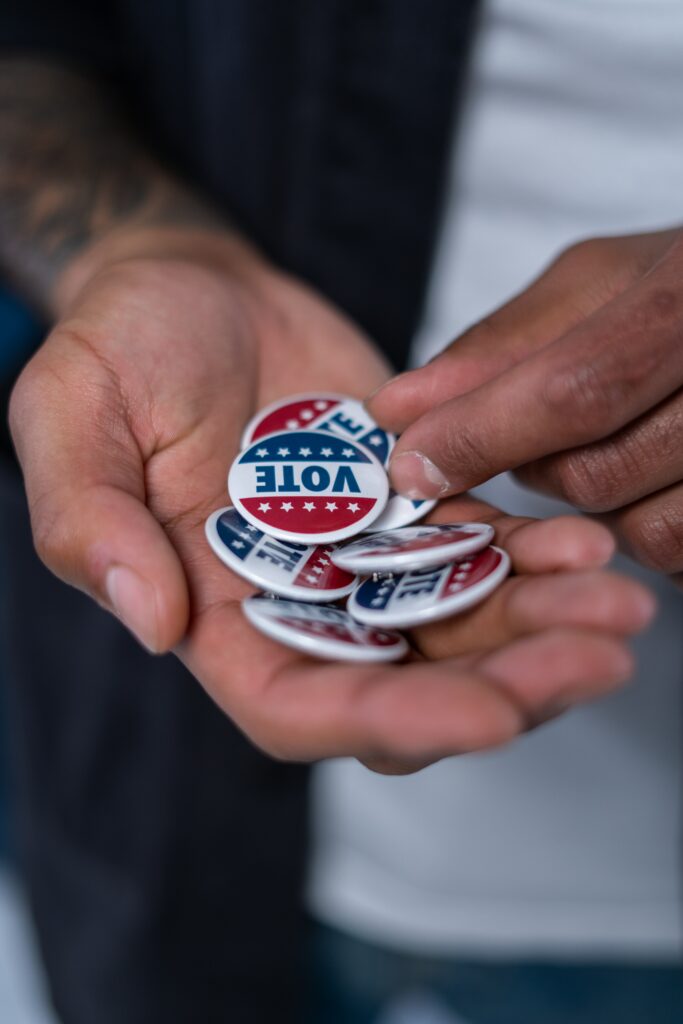 Meet your match(es)
Only have a few minutes? Take this quick, 5-question quiz to see which city council candidates share your views.
Ballot issues
Ballot issues 2I and 2J – Community, Culture, Resilience and Safety tax extension, bond issuance
Should Boulderites keep paying a sales tax to fund infrastructure?
Ballot Question 2K – Council subcommittees
Should council formalize its rules for forming subcommittees?
Ballot Question 2L – Clarification of signatures for petitions
Should rules around referendum petitions be made uniform in Boulder's charter?
Ballot Question 2M – Council payment schedule
Should council be paid on a regular schedule, rather than per meeting?
Ballot Question 300 – Bedrooms Are For People
Should Boulder change its rules for unrelated renters (occupancy limits)?
Ballot Question 301 – Humane Clothing Act
Should Boulder ban (some) fur products?
Ballot Question 302 – Let the Voters Decide on CU South Annexation
Petition is null after council-approved annexation, city officials say
Read before you vote: CU South Annexation – A Primer
Candidates
This order is how they will appear on your ballot
Michael Christy wants to save Boulder from itself
Lawyer, mediator sees division, polarization as big problem
Mark Wallach wants to keep pushing the rock up the hill
One-term councilman is only incumbent seeking re-election
For Lauren Folkerts, community is the magic ingredient
Housing, climate woven throughout architect's platform
Matt Benjamin hopes third time's the charm
Freelance astronomer wants to change the system from the inside
For David Takahashi, it all comes back to climate, community
Muni proponent wants to give government back to the people
Tara Winer strives for balance in Boulder
Business owner, board member brings skill, experience
Dr. Nicole Speer: Let equity drive Boulder's decision-making
Housing, inclusion are sole priorities for research director
Dan Williams wants Boulder's reality to match its rhetoric
Local attorney centers social justice in campaign
Steven Rosenblum wants to move past Boulder's baggage. Can he overcome his own?
Voters will have to reconcile financial manager's rhetoric on homelessness
Jacques Decalo is not afraid to be extreme
Youngest candidate thinks council needs a push on climate
Political groups
Learn more about who's backing who
Issues
A quick and not-at-all comprehensive look at the issues candidates tackled
Election spending